Rapid Axis provides competitively priced, quality parts; quickly. Upload your files today for a quick quote.
Quote times are one business day for CNC, Sheet Metal, DMLS and Tooling. 2-4 hours for most 3D Printing. If we have any questions, we will reach out to you! STEP files are the preferred format.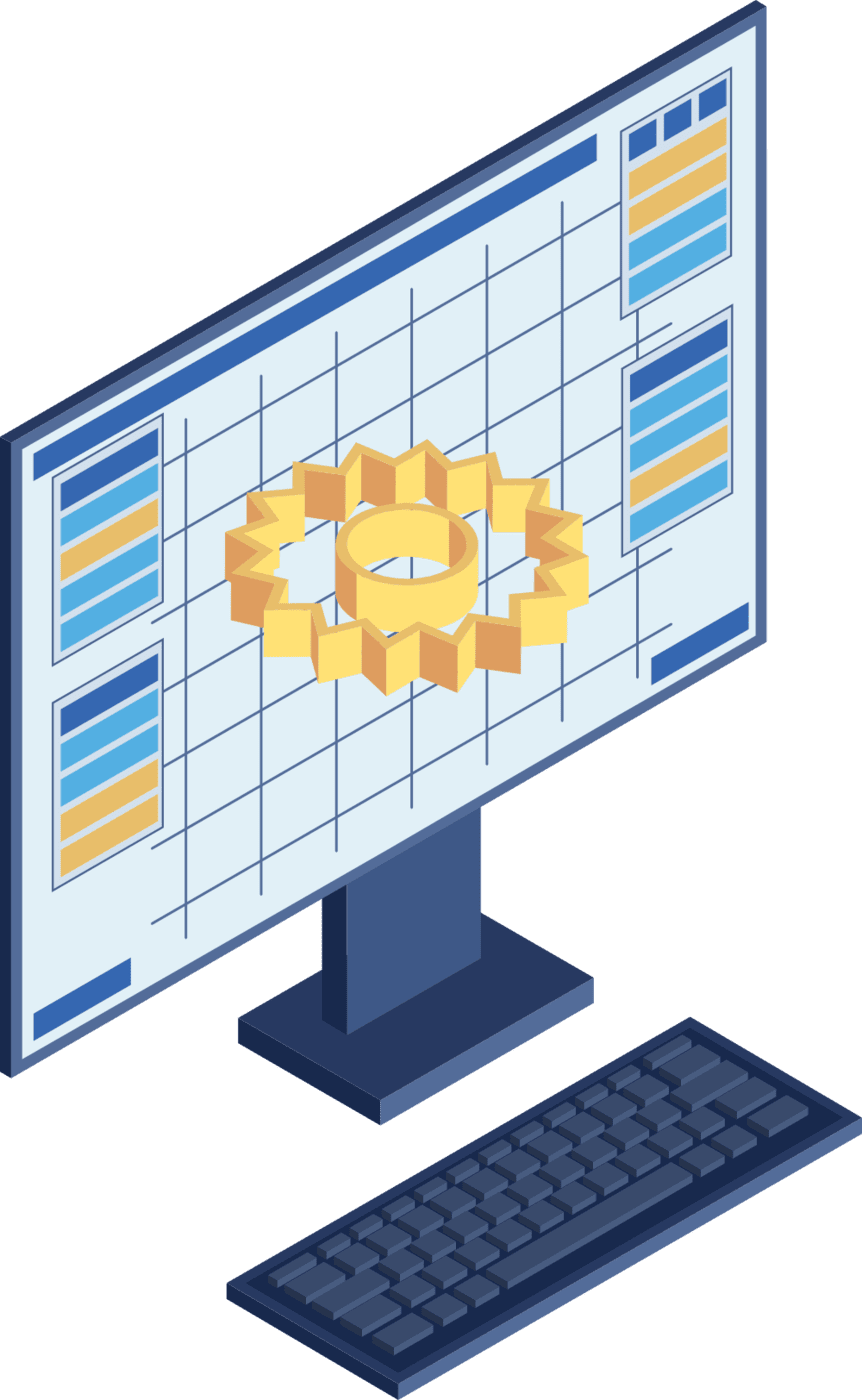 All uploads are secure and confidential.
Please note that Rapid Axis's facility is closed to the public due to the nature of our work in defense and for protection of customer intellectual property. If you would like to visit us, please contact us first.
Fill out the form below to request your quote: