Our Story
Rapid Axis is here to support your fabrication requirements within prototyping and production. With a focus on components built to spec, customer service and competitive lead times we are the first choice for the fabrication needs of many companies across the United States.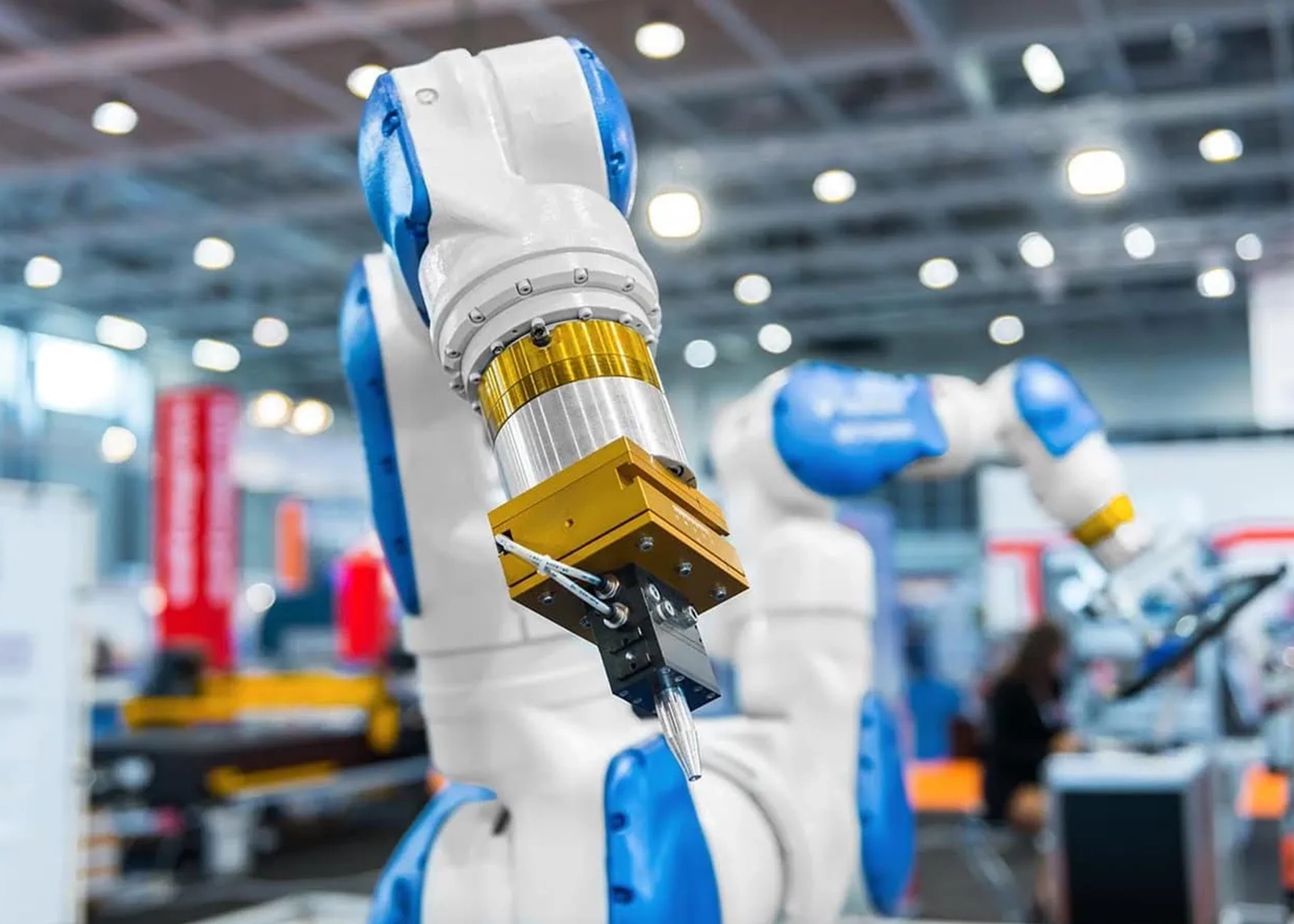 Our Story
Rapid Axis was launched by Machining and Sheet Metal fabrication industry veterans in May of 2019. With a combination of executive and fabrication expertise they felt that we could bring Rapid Axis to the market to fill a growing void noticed within the custom component business. It's not unknown to many that the custom components market has gone through periodic consolidations with publicly traded or venture capital backed companies buying up suppliers. Each time a competitor acquisition takes place Rapid Axis executives see it as an opportunity as we all know what follows… Service and quality drops as the acquirer is typically only focused on charging as much as they can for the simplest of projects. Service and quality are the focus of Rapid Axis, and it will remain our focus.
Service and Quality
Rapid Axis is dedicated to service and quality throughout your entire project's lifecycle. Being a relatively small player in sector worth hundreds of billions of dollars means that we need to be able to offer a higher level of service and deliver amazing components on every project. You can reach a real human at our company simply by calling or emailing us, one of the KPIs we track for support is time to response so that we can maintain some of the quickest support in the industry. For quality we take an extra step in our quoting process where each component is setup in program to build as part of the estimation process. This allows for us to send up front DFM information prior to running parts.
Who Are We?
Rapid Axis employees have a combined centuries of experience across multiple fabrication methods from Machining and Sheet Metal to Injection Molding and 3D Printing. We can advise on almost any project type with a material recommendation and fabrication method. Many of us have worked for publicly traded companies in our sector before either in fabrication or in operations but we also have staff members from outside of our industry. Our staff is a diverse cross section of Californians from various age groups and professional backgrounds. We believe that our diversity brings us strength.
What Do We Believe?
Rapid Axis provides quality components, quickly and competitively. We believe that service and communication has taken a backseat to ever expanding quoting automation. We believe that a focus on quality, service and competitiveness will catapult us into the future. We take pride in every project, and we all enjoy seeing new product components on our shop floor before they go to market. We believe that in offering the best service and quality we can, that we're helping to build a better future for all of us. We're excited to see what you're working on!
Our Model
Rapid Axis has an advantage over many of our competitors with both in-house fabrication services and a small, highly curated network of manufacturing partners. Capacity is a non-issue at Rapid Axis. As our internal shop reaches capacity, we can open work up to our approved manufacturing partners. We'll do whatever it takes to get the job done from fabrication, to finishing, to inspection. All components are inspected and certified by Rapid Axis; quality is guaranteed!
Where We Are Heading
Rapid Axis has grown year over year by sales multiples. We expect to continue to expand our fabrication capabilities with new equipment, to invest in enabling software platforms for our staff and to continue to expand our team both in service and fabrication. We also hope to continue to foster an environment of education and equity within our ranks. As a result of these efforts, we will continue to grow with our customers and be able to offer best in industry support and capabilities.
Rapid Axis is dedicated to Quality, Delivery and Service. We are here to help.
For questions about our inspection levels you can reach out to your Rapid Axis rep or send an email to [email protected] and we'll be happy to support your needs.